Icecream Billionaire Boys Club Clothing Men Mix Screen Printed Short Sleeve Polo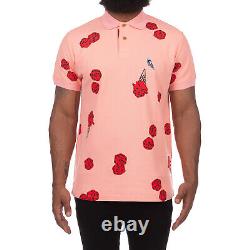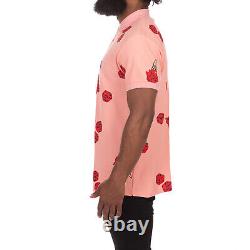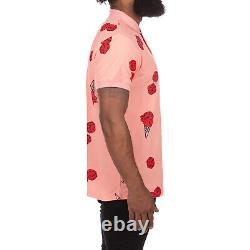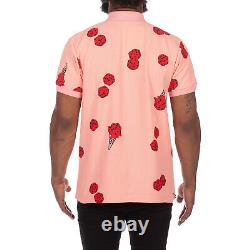 ICECREAM BILLIONAIRE BOYS CLUB CLOTHING MEN KNIT T-SHIRT DISTINCT MIX POLO SILHOUETTE. This cotton-polyester silhouette spotlights a spread neckline along with a screen-printed branded Mix. Embody the bold aesthetics of the Icecream Billionaire Boys Club brand with the Mix S/S Knit Polo Tee.
Billionaire Boys Club's deep roots and intimate connections with the global music scene are impossible to overlook. The brand, which is deep-rooted in music, is an epic combination of music and designer streetwear at its best.
Pharrell's presence and its proximity to the Ice Cream brand have maintained this alignment, which has only grown in strength over the years. 2022 is packed to the brim with pieces core to the brand's DNA with the best colorful graphic designs. PACKAGE INCLUDE: 1 Knit Polo T-Shirt.

---